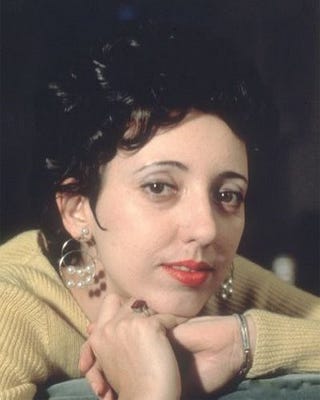 On this day in 1938, a tiny little baby was born. This baby would grow up to be a tiny author and poet, meet a tiny horse, and become the greatest tweeter the world would ever know. That baby was JOYCE CAROL OATES!
Best thing about a birthday is just having one. All else is extra.

— Joyce Carol Oates (@JoyceCarolOates) June 16, 2014
Happy Birthday!