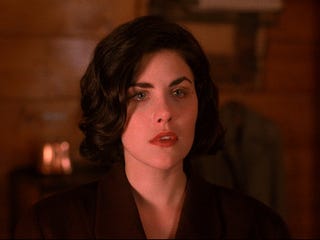 ...the "less expensive" iPhones for myself and my daughter. I am no longer on a contract (and hence, am paying much less on my monthly bill) with our ancient LG dumbphones and I don't want to be tied to one again. The monthly fees are outrageous when you are subsidizing your own phone, and you end up paying more for the damn thing over two years than it is worth.
But the unlocked "less expensive" iPhone 5C is $549. There goes that idea. I'm so disappointed. I was expecting it to run between $300 and $400. And then I was planning on going to a carrier like Virgin Mobile who charges $35 a month. I haz a sad. I guess we are stuck in a low technology zone for a billion more years.
ETA: I really hope Apple gets a lot of backlash for touting a "cheap" iPhone for "emerging markets" and then sticking a $549 price tag on it. I have been waiting for this for months. I've lost a lot of respect for the company and I hope they get ragged on for it.