Finally got my phone back from the menders this week, not only have I missed my work based clashtalking and Scrabble-ising, I've missed my camera an'all. Here's a few from yesterday and today. Just if your interested.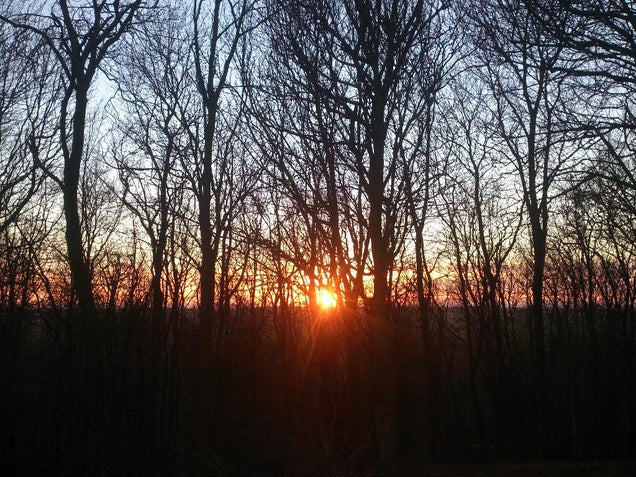 S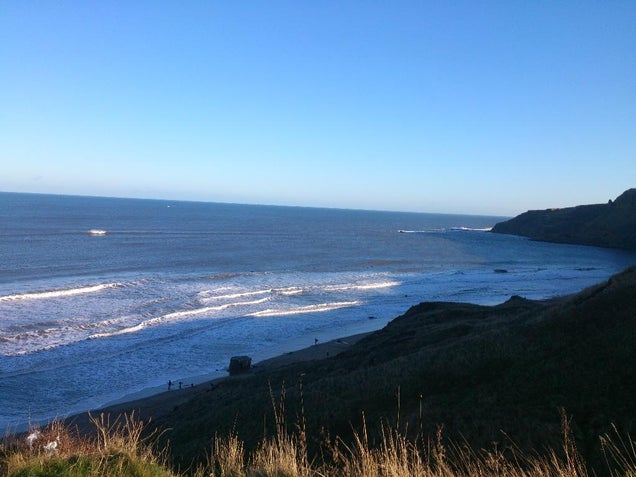 S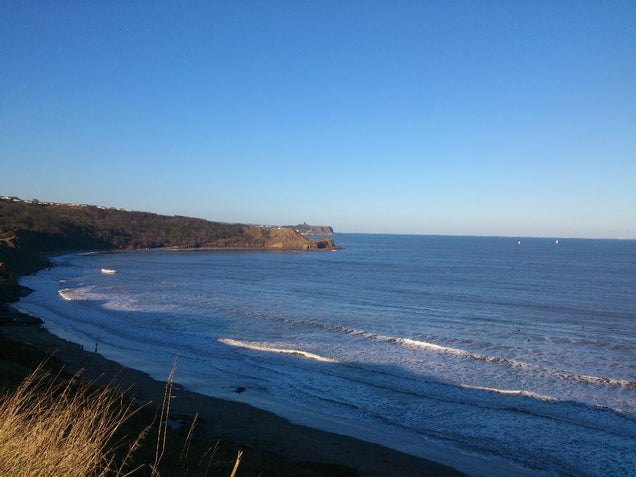 S
Had a bit of action on the board too, first surf of the year.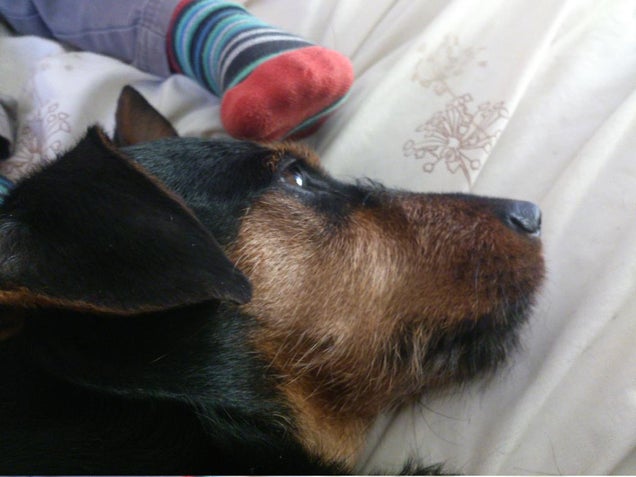 S
"El Dougal at rest and foot of child"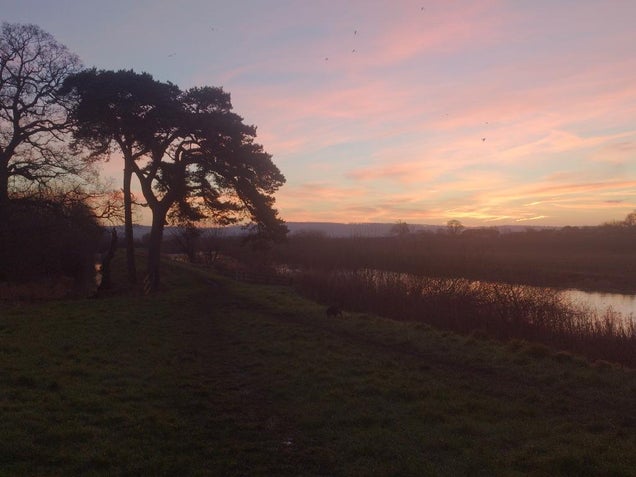 S