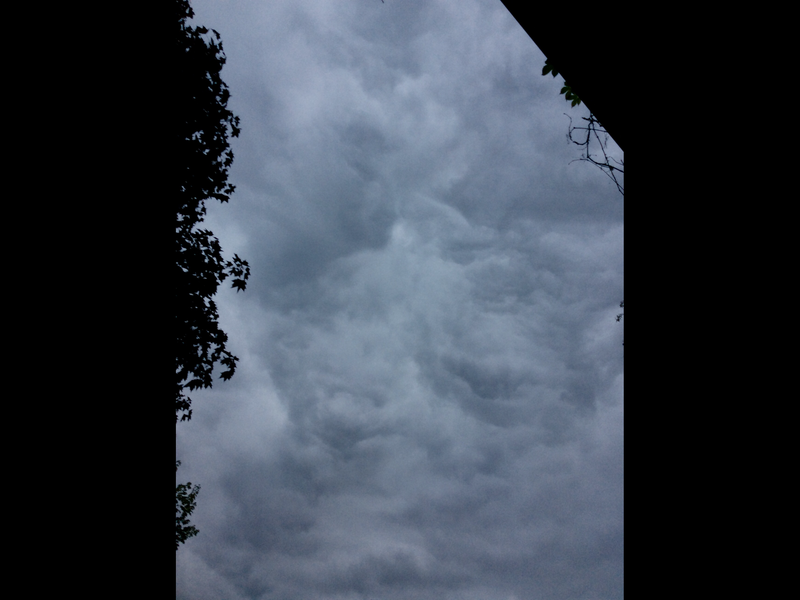 Last May when my mom, Anna died, I mentioned I was going to make some memorial panels for my ersatz French Quarter courtyard, next to my house.
They've been up for a while, although some embellishments are still to come: some rusty iron decorative pieces, sort of tiara-shaped, will be installed atop each, and some bakelite beads, some rusty old lockets, and some New Orleans charms from a charm bracelet of Anna's. The fact that they're not quite finished will allow me to publish an update without shame, later.
The text is a quote from a Leonard Cohen song I stumbled across shortly after Anna's death, which resonated with me greatly about the lack of perfection in her last days. I was obsessed with making her remaining time as flawless as possible, and of course, nothing of the sort happened, and I felt, foolishly, like I'd failed.
The images are from a huge inventory of Victorian/Edwardian photographic portraits I've amassed over the years. The band in the center is the fountain sculpture at the entrance to Audubon Park, and some mossy oaks there. The moths, the spiderwebs, have personal significance, as does the emerald illustration in each panel. They're substrate printed on recycled styrene, and then wired on to floating copper plumbing frames. I've done a number of these elsewhere in my gardens (freestanding, like billboards) and they withstand even the most unkind Minnesota winter.
She loved sitting in the courtyard while I toiled, and telling me I was doing things wrongly. I loved ignoring her and occasionally making sure she caught some overspray from the hose. I know she'd like the new addition, and probably point out that the third panel is mounted crookedly to the frame.
Things are quite good, mostly.