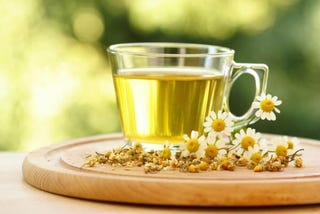 Surprise! It's just chamomile tea with a fancy Mexican name.
Ok, I was settling in tonight and literally just realized that the tea I've been drinking my whole little Chicana life, manzanilla, is really chamomile.
(http://en.m.wikipedia.org/wiki/Chamomile)
It never even occurred to me that these two words were the same AND I'M A GROWN WOMAN.
ClashTalk night poll: what crazy words do you all use that mean other things in different languages?
Your answers, as always, below!