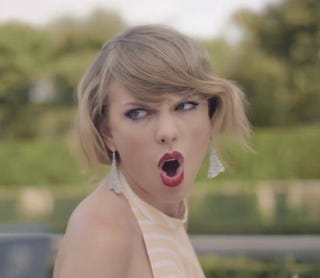 Sorry Tara but you shouldn't breast feed honey badgers.
To be fair Gary Bussey doesn't really ever have a good photo but to be fair, I would totally do a bunch of blow with him.
Here we have Brad Pitt playing a hitler youth. Although this is just a wax rendition of him.
I hate you Angelina.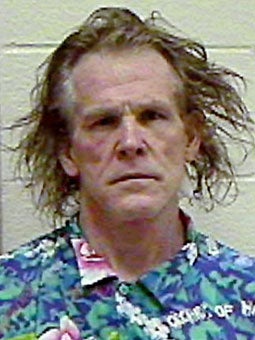 I might be picking on the easy ones here, but Nick Nolty is good for about 50 of these.
Kim Kardasian is in fact a hobbit.