I am so angry about this that I don't even know where to start.
1) Gary Cooper is not a "doppelganger" for Chris Evans. Cooper came first, Evans is the doppelganger. That isn't even the point: Cooper is WAY hotter than Yul Brynner, Clark Gable, and Montgomery Clift.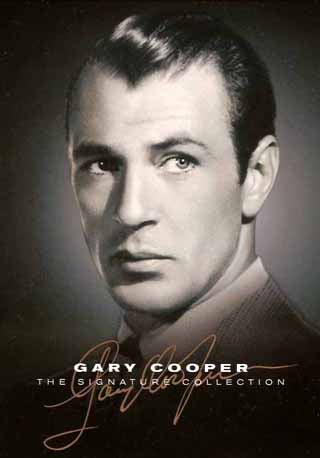 ---
2) Speaking of which, Montgomery Clift is not top ten.
3) Fred Astaire is not a "go go boy." I cannot emphasize enough my distaste for this likening.
---
4) Burt Lancaster is also not top ten.
5) Brando is definitely top 2-3, but come on:
Nobody is hotter than Paul Newman. Not now, not ever, and in no foreseeable future.