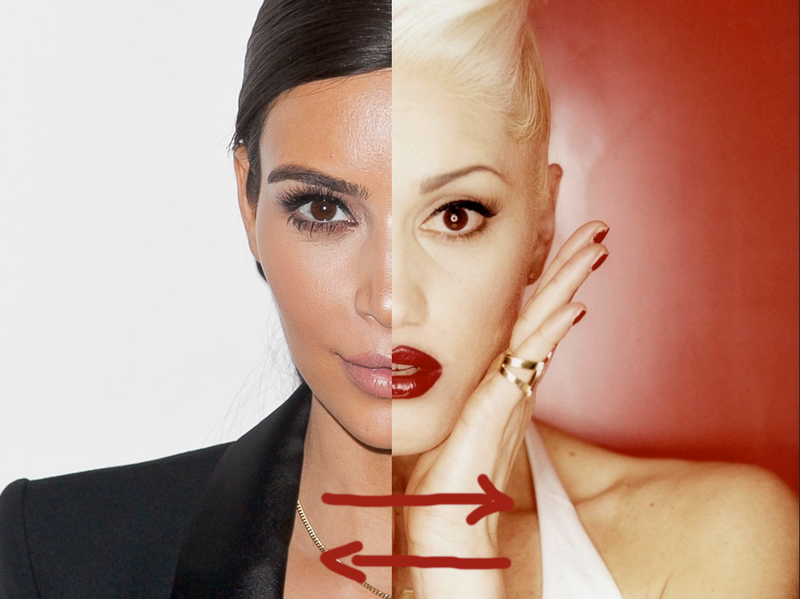 Kanye and the illuminati are up to their dirty old tricks again, and this time it's a wife swap of epic proportions. Kim Kardashian: noted lady who has a game and is married to Kanye, is being swapped with Gwen Stefani: noted bindi-wearing alien who makes pop music.
I present to you all, the evidence.

EXHIBIT A
Gwen Starts dressing like Kim Kardashian and doing her hair the same way
EXHIBIT B
Kim Kardashian is now Blonde
---
EXHIBIT C
Kim Kardashian hangs out with an Asian person when everyone knows how much Gwen Stefani Enjoys doing that
EXHIBIT D
Gwen Stefani suddenly stops hanging out with Asian people and hangs out with Pharrell — noted friend of Kanye — instead. And her husband: That-guy-from-that-Grunge-band-in-the-90s is nowhere in sight.
---
The evidence is damning. There is no other possible explanation.
Next time we will unearth how Jared Leto is actually Karl Lagerfeld in disguise.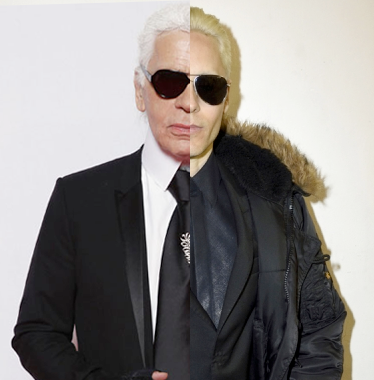 ---
ETA it took more than 10 tries to post this. Which, in itself, is a conspiracy theory.
THE TRUTH IS OUT THERE PEOPLE. AND YOU CAN'T STOP IT.