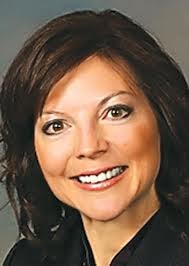 Just when you started to believe the GOP couldn't get any more sideways, Washington State Sen. Sharon Brown steps up to the plate with shockingly hate filled legislation.
"Legislation proposed in Washington state this week would allow businesses to deny service to the lesbian, gay, bisexual and transgender population and others, based on religious differences.
Under the terms of the bill, businesses in the state could refuse service to anyone whose religious or philosophical beliefs differ from their own. They could not, however, refuse service based on areas protected under federal law, which does not include the LGBT community."
Sorry for linking to the Huff-po...