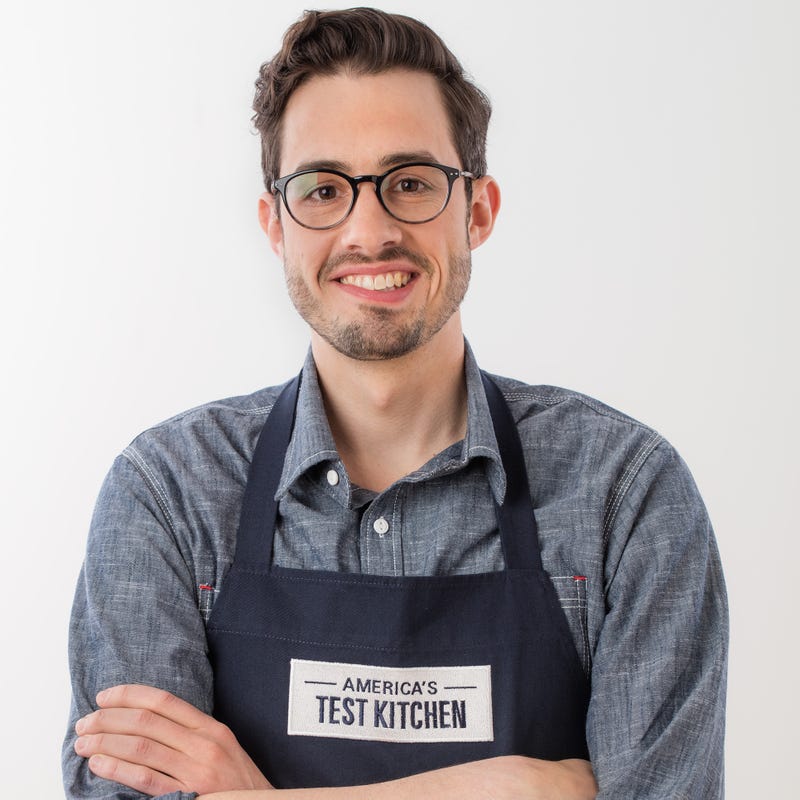 I mean, I watch ATK when I work out and his episodes are my faves.
He knows how to slide that freezer drawer.
He can handle the pressure of Bridget's judgmental stare.
Anyway I just have the biggest crush on him. He replied to me on a tweet and I can just die happy.
Here he is holding cheese.