[I have an inkling about] what you're watching on Netflix next.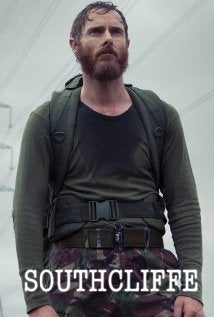 I just finished watching this mini-series, touted as a "Netflix Original" (but actually originally airing on UK's Channel 4, don't know what that's about), that stars many familiar faces and is very well done.
Not cheerful subject matter, but I loved how a serious event is viewed through the eyes of several different characters. A few scenes had me in awe and in tears. Definitely worth a viewing. Four episodes.