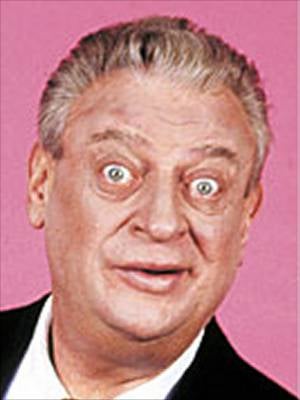 I noted to my wife that conservatives should be celebrating the legalizing of gay marriage. "Why?" she asked.

Because married couples stop having sex, so there's going to be less gay sex in the world!
She gave me the same look you're giving this post now. Sundays were my best shot at getting laid all week. It did not happen.
I am not funny.