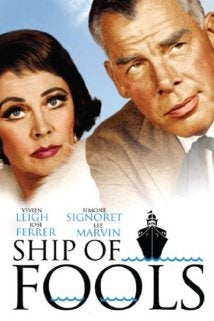 A northern Arizona family that was lost at sea for weeks in an ill-fated attempt to leave the U.S. over what they consider government interference in religion will fly back home Sunday.
Hannah Gastonguay said her family was fed up with government control in the U.S. As Christians they don't believe in "abortion, homosexuality, in the state-controlled church," she said.
U.S. "churches aren't their own," Gastonguay said, suggesting that government regulation interfered with religious independence.
Among other differences, she said they had a problem with being "forced to pay these taxes that pay for abortions we don't agree with."
But just weeks into their journey, the Gastonguays hit a series of storms that damaged their small boat, leaving them adrift for weeks, unable to make progress. They were eventually picked up by a Venezuelan fishing vessel, transferred to a Japanese cargo ship and taken to Chile where they are resting in a hotel in the port city of San Antonio.
Their flights home were arranged by U.S. Embassy officials, Gastonguay said.
.
http://usnews.nbcnews.com/_news/2013/08/…
.
I can certainly think of something the government just bought that I don't agree with. And, unlike these good folk, the thing I'm pissed off over was actually paid for with my tax dollars.