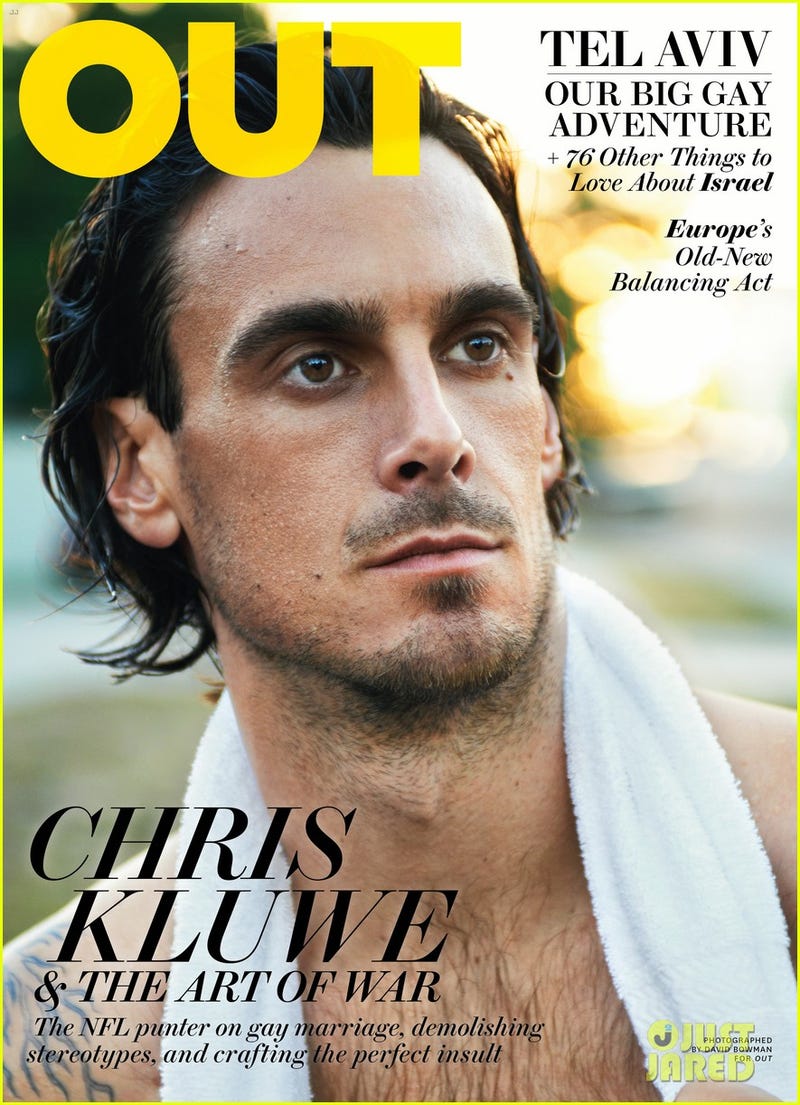 The Oakland Raiders.
First of all, let me temper your enthusiasm by letting you know that he still might not make the team. The Raiders let All-World punter Shane Lechler depart for the Houston Texans this off-season, partly because it makes absolutely no sense for a shitty team to be employing the highest paid punter in NFL history, and partly because they have Marquette King stashed away. Supposedly he can kick it a mile.
But let's not start raining on this parade just yet. The Raiders made no bones about the fact that they're after "character guys" this off-season, and they just went out and signed perhaps the best example of that in the league, at a position that they were already set at. Throughout the entire history of the franchise, nobody in the NFL has done as much to break racial and gender barriers as Al Davis and the Raiders. In fact it's not even close. When Mr. Davis hired Hue Jackson it took Raider fans forever to remember that it was kind of a big deal to have a black head coach, because for the Raiders, it's not a big deal. It's a large reason why I love this franchise, and to still be making personnel moves with that tradition in mind even after Mr. Davis has moved on makes me so fucking happy. And to do it while the Niners are still trying to make everybody forget about their players homophobic crap just makes it all the more delicious.
HIGH FIVE EVERYBODY!