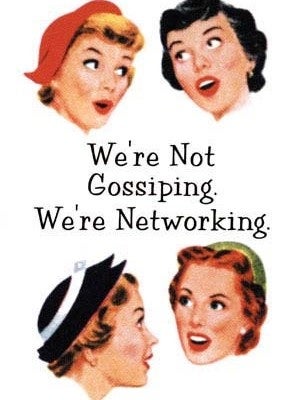 Anyone want to help develop the architecture for a new messaging system? (And by "helping" I really just mean "giving a thumbs up or thumbs down" after I post beta versions.)
We need a private messaging system. Sometimes I want to send links that I can't quite send over the whole GM system; sometimes I want to get those links. We had HungDaddy's forum before, but I never acclimated to the forum.
I have a friend here who is a systems PhD. I just emailed him about creating the architecture for a new messaging system. I've asked for it to be GM/CLT specific. Anyone interested in helping out?
If there are enough people who want a messaging system, I'm happy to set it into motion. I'm thinking some kind of singular platform that'll complement our Kinja comments/profiles?
Anyone interested? Let me know in the comments.