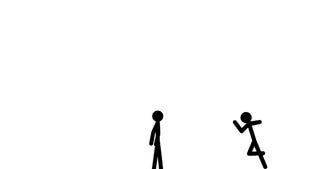 Step 1: Get another giant bottle of your booze of choice.
Step 2: Open bottle poor glass of booze, sans Ice.
Step 3: Pick Bottle up and take to the house.
Step 4: Go outside and pour out the glass for the desecrated corpses of your team.
Step 5: Repeat until you are certain that Monday after the Super Bowl should be a national holiday.