No seriously. Some of you might remember their previous appearances, Stinky in Your Bed? and Sadistic Firetruck Enthusiasts.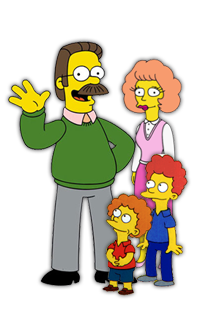 Every time one of them enters or exits their apartment (which is a LOT: how dare they?) I am overcome with hatred of the most bilious kind. I would use that bad kind of magic you're not supposed to use from Harry Potter to obliterate them altogether if I had the option. Or even just spray them with a hose.
Every time the kids come out they come running over and peer through my screen door to see if they can peep my cat. The other day one of them picked up a package that was sitting out there and started screwing with it. The parents NEVER tell them not to do it or that it's rude. And yet they yell ALL THE TIME.
GET IN YOUR BED STOP THAT RIGHT NOW LOOK WHAT YOU DID PICK THAT UP LEAVE HIM ALONE STOP IT I'M NOT GOING TO TELL YOU AGAIN I SAID STOP IT
I've never lived in such close proximity with someone I completely loathed before (really it's mostly the mom that chaps my hide, though the dad is no prize either), usually I've been neutral or even liked my neighbors. They have turned me into that mean old lady everybody suspects when razor blades turn up in the apples and pins are found in the candy bars at Halloween.