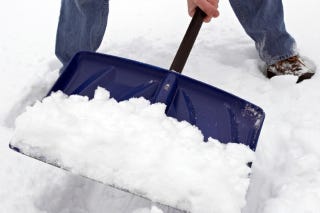 So I treated myself to a few luscious items from the shelves of Trader Joe's last night. Quandary:
Now that I am done performing manual labor borne from hell, should I have the stuffed mushrooms (accompanied by Pinot Grigio) or the delectable nova salmon, perhaps on some multigrain water crackers with a little herbed goat cheese, most certainly with a dry martini?
I agree, I think I'll have both.
I cannot even begin to explain how much I hate shoveling snow. It ain't natcherul.
Feet up, binge-watch Weeds. Clink. Cheers!