Last weekend I went to a party where the DJ was spinning electro-house on vinyl. He had brought at least three crates of remixes. This guy used to play at a club downtown which shutdown some time ago. I remember that scene from my early years in college.
Supposedly his roots go even deeper in bringing the more underground hard/minimal techno influenced house to this corner of the world. So here's a toast to you Vachan.
I was 'sober' (you guise know the baseline) even though there were some blotters lying around. Someone had saved them up but I was not desperate enough to impose. When I entered the place, It was ok. Went up to the terrace and came back & it was like TI balled,
This club so packed, these hoes so drunk.

This club so packed, these hoes so drunk.
_______
That day began with a refrain from an old MTV video stuck in my head.
Time heals the wounds no one can see.

Time heals the wounds no one can see.
The pleasure of pop music lies in its ability to make you believe in ideas that you don't just disagree with but might even consider existentially impossible. That day ended with me dancing for at least two and a half hours (remember I was 'sober') where the highlight for me was a remix of Chemical Brothers,
I needed to believe in something
I need you to believe in something
If this message by juxtaposition isn't clear, lemme make it obvious with a poster.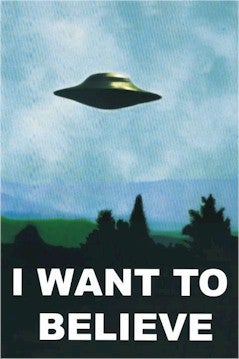 This place of performance hosts all kinds of events so there was no dress code. My gang leans towards the hippier side but they get in because they spend & conspicuously use their iPads/Pods/whatever. I was wearing plain white T and shorts. The dancefloor was so packed at one point, the dude next to me tells me over the din that he had confused me for a chick.
Of course, I take a weird perverted kind of pleasure in such drunk confusion so lets call it a compliment. The guys with me were wearing Lungis which is common in this subcontinent. Pictured for your pleasure are three completely unrelated jive-ass honkys in lungis from the internet.
Who am I kidding? Everyone looks uncool in lungis. If you have made this far, your reward is an excellent remix of Believe by Act of Dog which brings in the holy 808 bassline at around three minutes into the track and then makes an acid house epic out of it. Us first gen ravers have a weakness for this sound. I can't embed it so you will have to click through. Sorry.