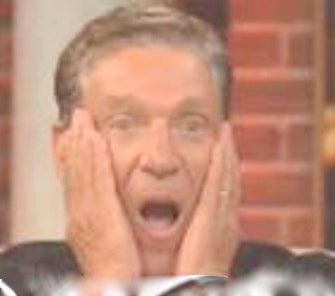 Thirteen female corrections officers essentially handed over control of a Baltimore jail to gang leaders, prosecutors said. The officers were charged Tuesday in a federal racketeering indictment.

The indictment described a jailhouse seemingly out of control. Four corrections officers became pregnant by one inmate. Two of them got tattoos of the inmate's first name, Tavon — one on her neck, the other on a wrist.
What in the fucking fuck???!!!! Seriously, anyone who has ever claimed to have game should just pack up all their shit and go home and reevaluate exactly what game is. I had to check the URL three times to make sure I was reading the Washington Post and not some News of the World filler that didn't make the cut. Seriously, this could have been the best episode of Maury Povich of all time.