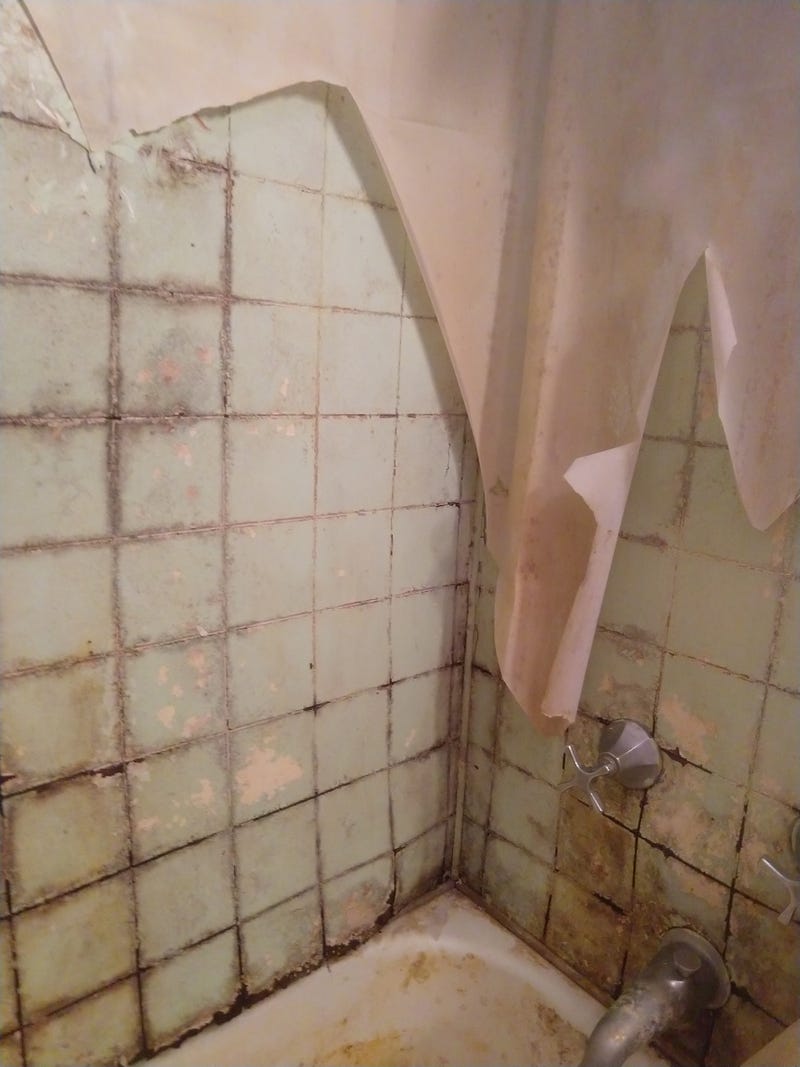 Three years ago, in the span of 4 months- my marriage died (he made the money), youngest sis got breast cancer, middle sis transitioned and lost custody of my nephew, my Granny died. Made it through that.
Then my uncle died. I got laid off the first time. Got a job 3 months later. Got laid off again. Sump pump failed, flooding the basement and killing the hot water tank. Got a job 5 months later, with collections agencies riding my ass.
So now I'm pulling $16/hr. Got Bank of America to withdraw their lawsuit. That was a relief. Until this week when another uncle died, the brakes went out, the check engine light came on, and the house HVAC died.
My ex now wants me to pay the court costs to finalize the divorce (it was his idea), my shower is rotting, and I haven't gotten laid in 2 months. I'm also uninsured and the endometriosis is really kicking my ass. Sorry for the rant. I'm just really fucking tired of 'being strong'.
ETA I forgot that 8 weeks ago, my dad went in for a diagnostic heart cath and was rushed into an 8 hr quintuple bypass.