It's Friday up in this piece. Management has instituted a couple of new rules, that I don't get paid enough to enforce: If you read a magazine for more than 30 seconds you must purchase it and we no longer accept checks. Jenn's toilet gin is on sale tonight only, and the Parliament Light by one pack get a second pack free deal is back.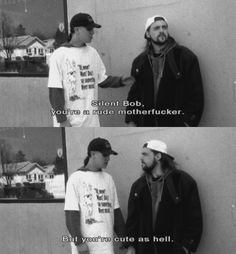 Today is the day my mother decided to bring me home, as opposed to leaving me out back by the dumpster, on this day, from which I exited her body. I want to say, yall are great peoples to be around, I have been drinking since lunch celebrating. I started the Kwik Shop because we all come from all kinds of different walks of life, but the one place no matter how rich or how poor you are that we all go to are gas stations/convenience stores/bodegas/corner stores.
As usual leave the proper change on the counter. I can assure you I am watching the camera.