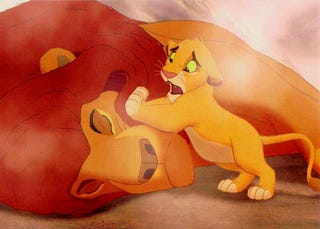 I've been following this on their Facebook page and on Yelp on and off today (ETA - until they got wise and took it down.) Sometimes the angry lynch-mob that is the internet actually gets it right.

I wonder what he's going to do to fund his murderous rampages now that his dental career is over.

Sucks that we have to go to BuzzFeed to get this sort of takedown now.