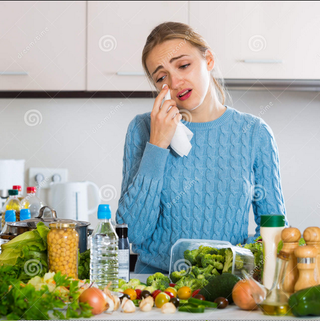 ---
First these tweets appeared:
Sounds good—great, even, right?
David Tamarkin went on to elaborate:
Then someone asked:
There were, as you'd expect, many replies. Here's a typical one:
Someone tweeted at the New York State Department of Labor about the job listing:
And the department tweeted back:
After which Tamarkin tweeted....
"Clarification."
"Eligible."

😒