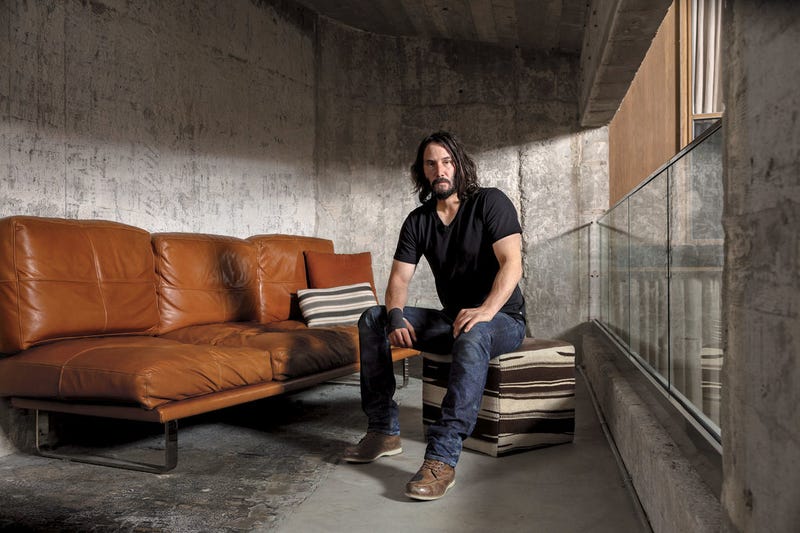 For the ever-hungry Club Keanu, two pieces of odd news.
Firstly, Keanu is now an arthouse publisher, at the helm of the sincere and rather serious imprint X Artists' Books.
Secondly, according to io9, he and Winona Ryder may have actually been married during the filming of their wedding scene for Bram Stoker's Dracula in Romania. Is it too late for an annulment?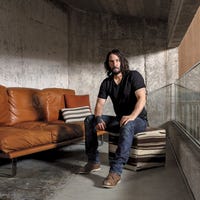 Keanu Reeves Is Doing a New Thing: Publishing Books
The actor and his business partner, the visual artist Alexandra Grant, have created X Artists' Books, an imprint full of esoteric titles.
By Max Lakin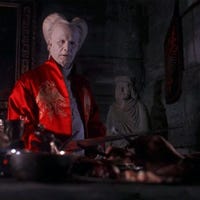 Horror movies bring people together. Cuddling on the couch during the jump scares. Getting accidentally married for real on the set of your gothic horror film. Wait, is that last one not normal?
Julie Muncy