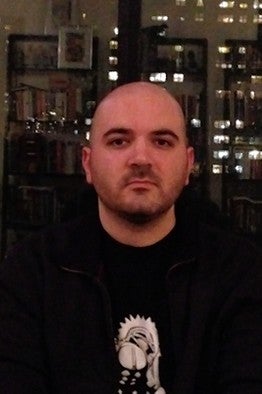 His secret, he says, is a deep connection to his audience's evolving, irreducibly human, primal sensibilities. Usually within a few seconds of seeing an item, Mr. Zimmerman can sense whether it's destined to become a viral story. "I guess you could call it intuition," he says.
Ok guys... he doesn't like to be called a machine.
I can tolerate him as long as he doesn't delve too much in cutesy patootsie stuff.
This made me laugh: This isn't a new model in journalism—bundling the cheap, revenue-generating content with expensive, high-minded content is how newspapers made money for decades.
Source: WSJ
And oh my look at Neetzy's monthly unique views:
Taken from: Business Insider