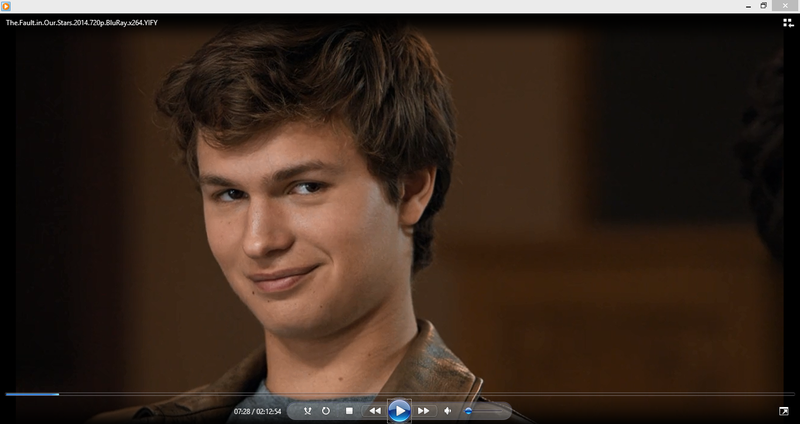 So I'm finally getting around to watching the TFIOS movie and it's better than I anticipated (being that it's not totally awful), but look at this motherfucker.
WHYYYYYYYYY. God fucking dammit the more I look at his face the more I want to punch my computer screen. Goddammit. Goddddddddammmmmmmmmmmmmitttttt. I don't know if I'll be able to get through it with this dude. Was the kid from the Hunger Games not available? Was the kid who played Isaac not good enough? He's cute, and his face is much less punchable.
Is it because Ansel Elgort (even his name screams laxbro) has some sort of weird attached-at-the-hip thing with Shailene Woodley (whom I was also opposed to getting the role of Hazel, considering there's way more talented actresses in the age range, from Chloe Moretz to Hailee Steinfeld to Mae Whitman)?
Movies based on obscenely popular books need to be absolutely killer or else they ruin the original work. And this movie, my friends, is not killer. And the biggest reason is creepily smirking at you at the top of this page.