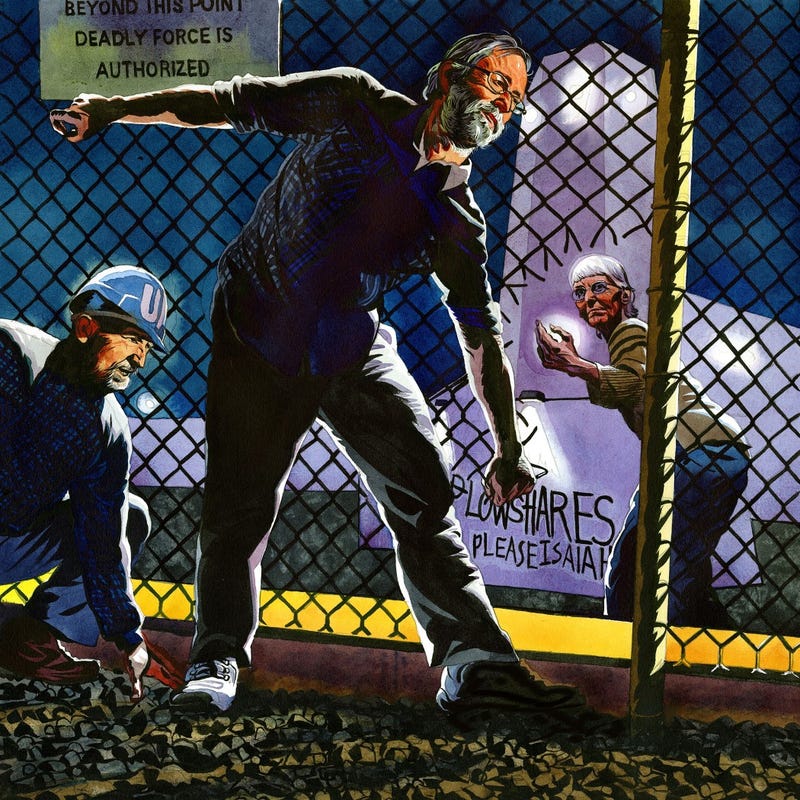 An 83-year-old Catholic nun and two of her fellow peace activists were found guilty Wednesday of intending to harm national security when they intruded in July onto the Y-12 National Security Complex, a nuclear-weapons production facility in Oak Ridge, Tenn.
Source: Washington Post
Sometimes miracles = national scandal.
Anyway, have you guys read this article entitled, "The Prophets of Oak Ridge"? This was published at Washington Post last month. So far, this my favorite longread for the year 2013.