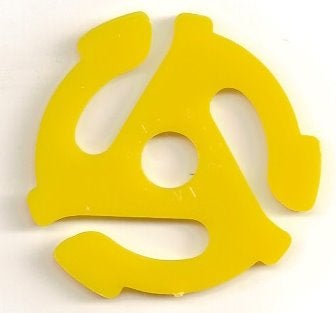 I haven't bought any new vinyl in much too long; as I was unemployed until just very recently, I didn't have the money to leave town that much, and so I had to rely on local thrift stores and garage sales if I wanted to add to my collection. Unfortunately, the pickings have been kind of slim for a long time ... until today when I stopped by this magical garage sale that had several tubs of records. I ended up buying 7 records for $1 each. I probably could have bought more, but I feel more than satisfied with my purchases. Here is the haul:
— Jimi Hendrix Experience: Smash Hits ... The cover sleeve is pretty jacked up, but there was a band poster inside in fair condition, so I'm okay with this find.
— Johnny Cash: At Folsom Prison
— Johnny Cash: Johnny Cash's Greatest Hits Volume 1 ... I worship the Man in Black, so collecting his albums on vinyl is a passion of mine.
— The Rolling Stones: December's Children and everybody's ... I'm not the biggest Stones fan, but I figure if I can find a RS album in good condition for $1, I should probably buy it.
— Simon and Garfunkel: Bridge Over Troubled Water
— the soundtrack from The Graduate ... Well, it's not the whole soundtrack, just some of the more well-known songs from the film.
— The Righteous Brothers: Unchained Melody ...
— Lesley Gore: The Golden Hits of Lesley Gore ... This was a bonus vinyl as I swear I didn't notice it in the sleeve with The Righteous Brothers record. I just thought it was a super thick record.
Aaand here's where it get's interesting. The last three records on this list are labeled in both English and Chinese (I think?). Whenever I buy a vintage record, I always Google it out of curiosity, and I can't find ANYTHING but the bare minimum of information about the bilingual labeled records. The Righteous Brothers and the Lesley Gore albums are especially neat because the actual vinyls are transparent orange instead of the usual black. Check it out:
If any of you can tell me at least what language that is on the records or the sleeve behind them, let me know.