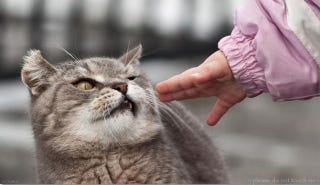 Seriously, it's gorgeous today and all I want to do is hang out with some of my nearest and dearest with some adult beverages, and either somebody detonated an EMP within the Austin city limits or everyone is deliberately ignoring me.
This makes me sad. Luckily there's a cure for that - drinking alone! Fuck everyone.
Late edit: people are on their way! All is well. Now if I could just meet a nice, sane girl...
late, late update: HAMMERED