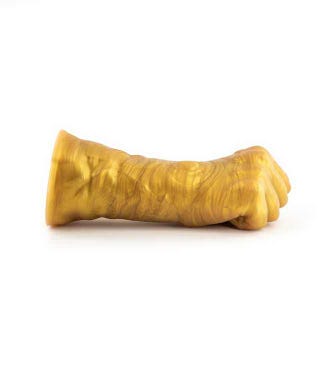 Serendipitously enough, after hachi's fantastic discussion about the bangability of the Avengers I stumbled upon this gem on Reddit.
There was, of course, a giant green dildo. I don't want to spoil the surprise, but I think we should seriously consider a Clashtalk Secret Santa exchange this year.
Ninja Edit: Slightly more SFW header image. Or at least less obvious.